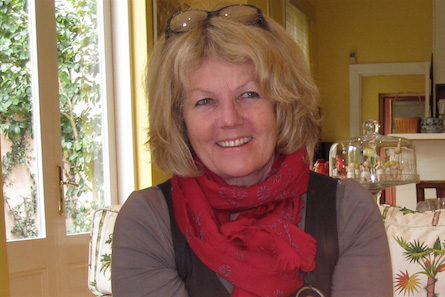 Welcome to my website Art Classes With Annie Herron.
We offer residential painting and drawing classes to suit every standard.
We are situated on a farm on the picturesque western side of the blue mountains of NSW Australia.
Our  exciting Tuscany 2017 adventure has also just opened. Click on Tuscany 2017 for all the details.